Marketing > Accessories
Plush Toy Dinosours
In regard to the marketing of all the dinosaurs, let's take another look at Barney. This dinosaur grossed over 20 million in one year. Multiply all the profit of these children's products with 12 dinosaurs and you will have an astronomical amount of what Paisley Dinosaur is capable of selling.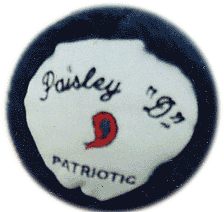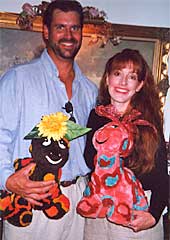 On the bottom of each dinosaurs right paw, there will
be the name of each character bearing its paisley seal!
Paisley "D" will start out with 4 and then expand to a total of 12 dinosaurs.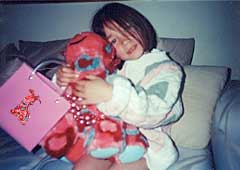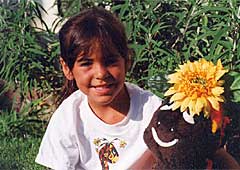 The marketable profit will be endless.
Along with the dinosaurs there will be all the accessories that go with it from party favors to bedding, to diapers, toothbrushes, night-lights, backpacks, etc.
School Supplies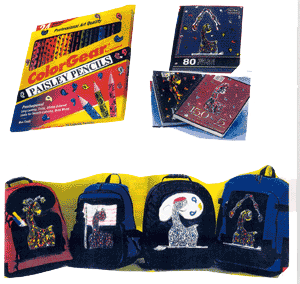 Stationary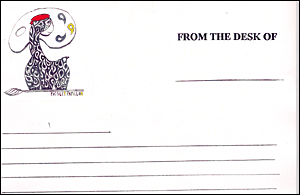 Think once again on the vast amount of party supplies that will be sold.
Party Invites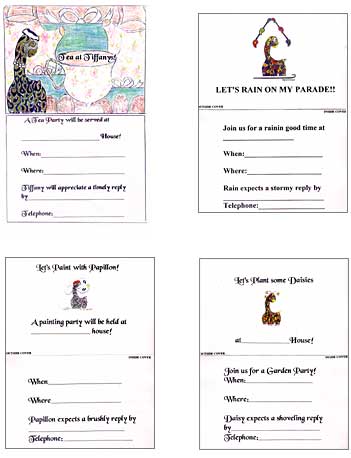 Rain Umbrellas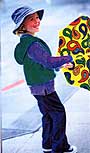 Paisley Rain will have a wide variety of Paisley Rain umbrellas!
Paisley Pillows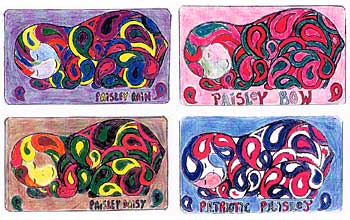 These pillows are especially designed for child-safe sleeping. They're machine washable, and made from soft and cuddly cotton.
A pillow is designed for each character. Every child will be happy with their favorite character, but as we all know, collecting characters is a popular childhood pastime!